FREE SHIPPING ON ALL ORDERS WITHIN AUSTRALIA

Dry Gin Volume 1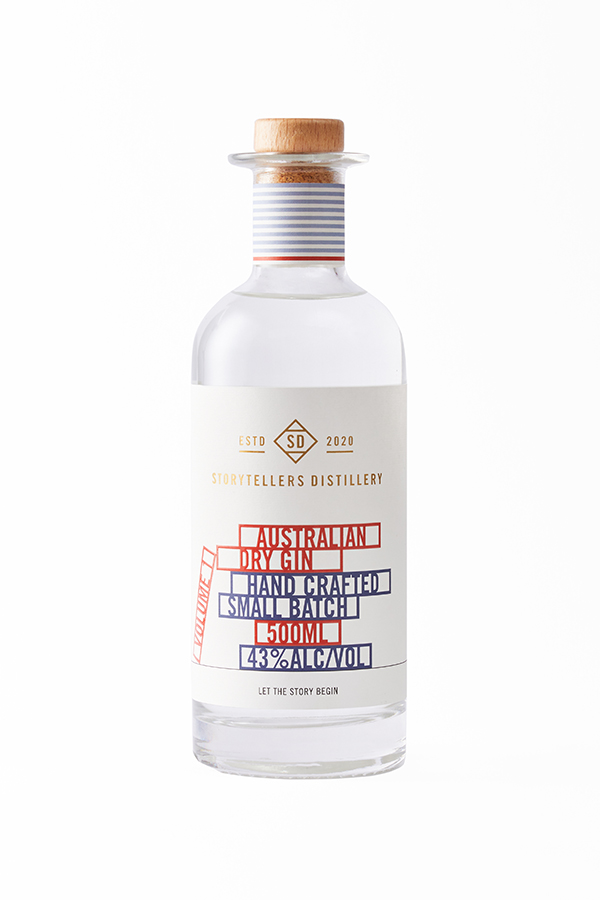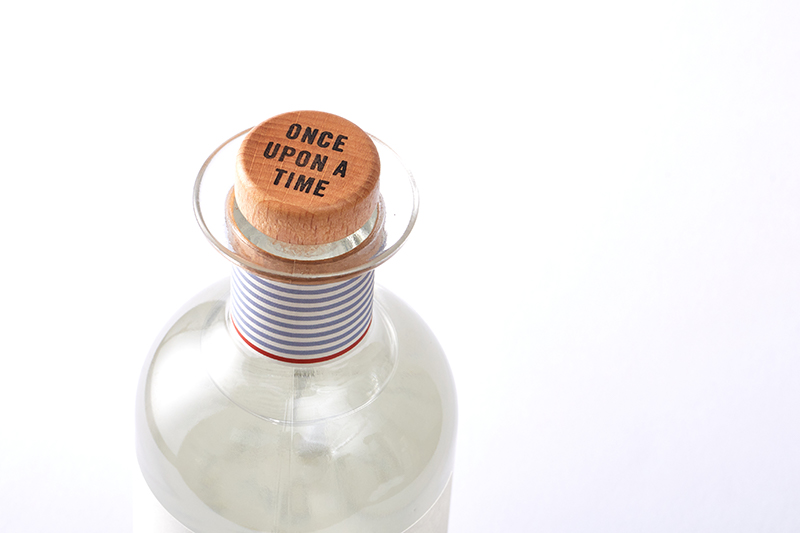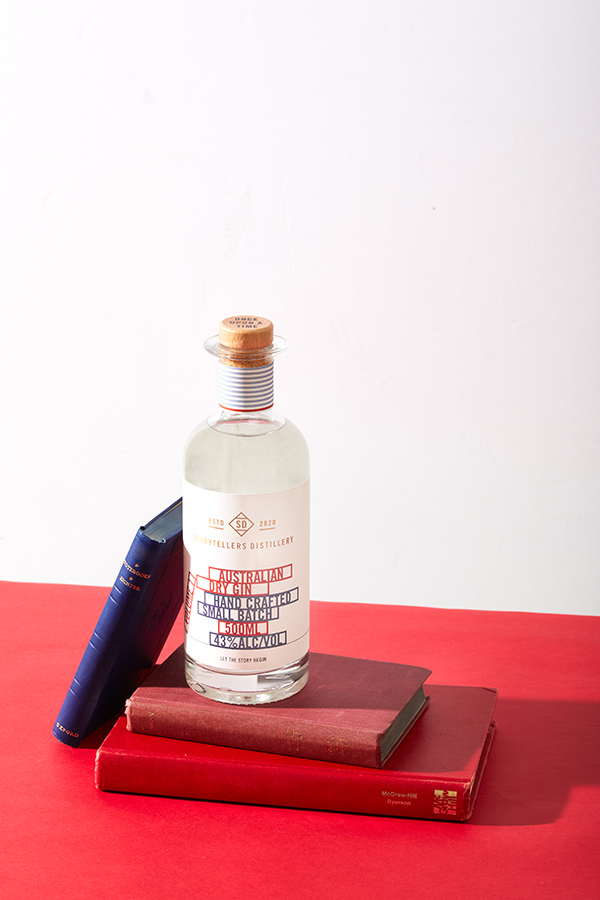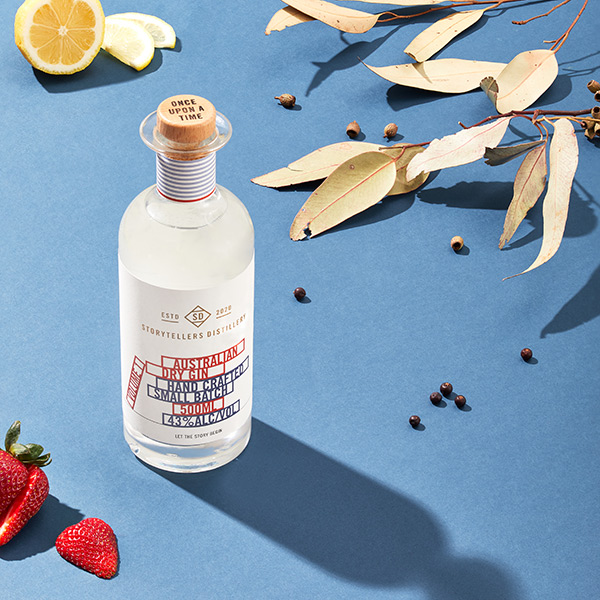 GIN VOLUME 1
We are very pleased to announce that Volume 1 has recently secured a two silver medals at Tasting Australia's Spirit Awards and at the Australian Gin Awards 🥈🥈
Over generations, storytelling has been at the heart of all Australians. From bedtime stories to campfire yarns, it's in our blood. As part of this heritage, it's our goal to carry these traditions forward through sustainably crafted spirits.
Our first volume, the Australian Dry Gin, heroes Tableland Strawberry Gum in a blend of ten traditional and native botanicals. This gin shines with ice, a splash of sparkling water and garnished with a fresh strawberry slice.
Welcome to Storytellers Distillery and this, our first story, is up to you...